[URE-056] Maki Tomoda
Subtitles details: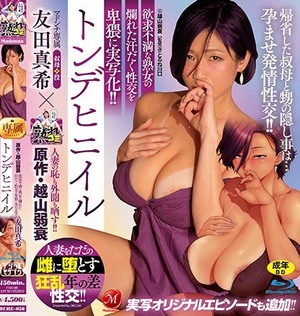 Ratings
Screenshots
No preview available.
Users comments
Outstanding work again! Maki Tomoda is a legend in JAV and this is one of her hottest roles! The theme of this movie is also one of my favorites. Keep up the great work! Love this!
Thanks for the praise and taking the time to rate these sub's. Very glad that you enjoyed them!