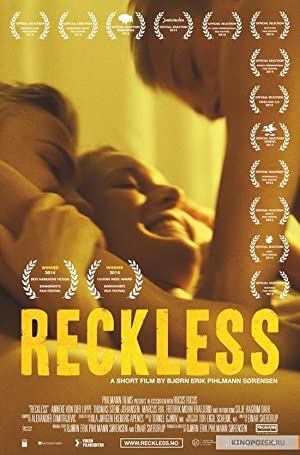 Category:

Softcore

Genre:

Drama

Year:

2013

Aka:

Reckless
Pervasız

Actors:

Silje Hagrim Dahl, Anneke von der Lippe, Thomas Stene-Johansen, Marcus Rix, Fredrik M. Frafjord, Bent Lonrusten, Fanny Kirkenaer, Emilie K. Beck

Details:

Genre: Short, Drama
Director: Bjørn Erik Pihlmann Sørensen
Writer: Einar Sverdrup, Bjørn Erik Pihlmann Sørensen

Plot:
An uncompromising and controversial short set in the East-European suburbia on the hottest day of the summer. A sister reluctantly babysits her little brother. Two young boys catch her attention, and she makes a crucial decision.

Subtitles available:
Language
Info
Is draft?
Screenshots
Ratings
Name
Downloads
Details
Arabic
Info / Download

▼ 0

┅ 0

△ 0

▲ 0

Reckless (2013)
21
uploaded by sniper
English
Info / Download

▼ 0

┅ 0

△ 0

▲ 0

Reckless (2013)
26
uploaded by sniper