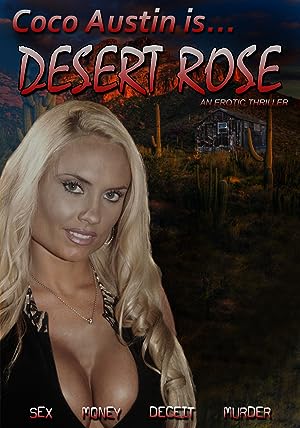 Category:

Softcore

Genre:

Thriller

Year:

2002

Aka:

Actors:

Details:

Genre: Thriller
Director: Michael Saquella
Writer: Michael Saquella

Plot:
Desert Rose is an erotic thriller that takes you through one man's life experience. Mitch, our leading man, is an ex-Desert Storm hero with a lot of bad luck. After loosing his wife and kids, his life encounters another pitfall wh...

Subtitles available:
Language
Info
Is draft?
Screenshots
Ratings
Name
Downloads
Details
English
Info / Download

▼ 0

┅ 0

△ 0

▲ 0

Desert Rose (2002)
23
uploaded by Satanas