Ogenki Clinic Adventures (1991)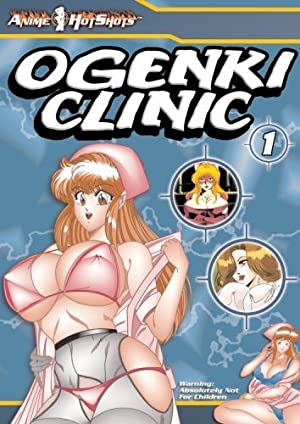 Category:

Animation

Genre:

Comedy

Year:

1991

Aka:

Actors:

Details:

Genre: Animation, Comedy, Adult
Director: Takashi Watanabe
Writer: Haruka Inui

Plot:
This Hentai describes life at a sex clinic in Tokyo, Japan. It has quite a bit of sexual activities in an attempt to get various people over their sexual dysfunctions. Characters like ...

Subtitles available:
Language
Info
Is draft?
Screenshots
Ratings
Name
Downloads
Details
Greek
Info / Download

▼ 0

┅ 0

△ 0

▲ 0

Ogenki Clinic Adventures (1991)
34
uploaded by lupin