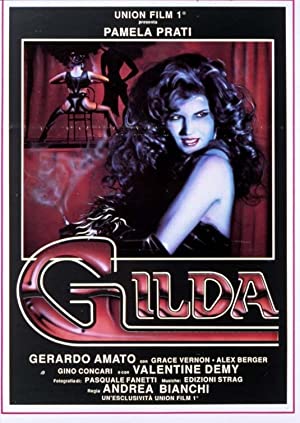 Category:

Softcore

Genre:

Drama, Thriller

Year:

1989

Aka:

Io Gilda

Actors:

Details:

Genre: Drama, Thriller
Director: Andrea Bianchi
Writer: Andrea Bianchi (screenplay), Andrea Bianchi (story), Gianluca Curti (screenplay), Gianluca Curti (story)

Plot:
A New York mafia boss who owns a nightclub blackmails the women. Among the nightclub girls is Lulu who discovers her friend Gina is being blackmailed. Gina aka Gilda another nightclub girl ...

Subtitles available: