Missax - Watching Porn with Ashley (2021)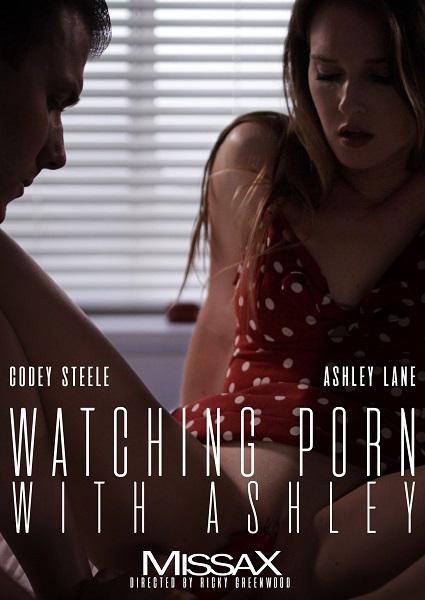 Category:

Web Scene

Genre:

Year:

2021

Aka:

Actors:

Details:

Ashley Lane struggles with the remote control as her stepbrother, Codey Steele, walks in the living room. "They changed the parental lock code again, do you know what it is?" Codey remarks
how silly it is for them both to be 18 but not allowed to watch R-rated movies, and he suggests finding his mom or her dad's laptop! She runs to their room and finds it, and it opens to a porn playing! It's a taboo porn about a stepmom and a son, and it is just so despicable, perverted and shameful, but she can't look away. She insists that the two of them watch it, just to be sure they know what their stepparents are up to. She feels her panties get wet, she looks at her stepbrother who is trying to hide his bulge in his jeans. Ashley has an idea, an idea that will change their relationship for the rest of their lives. Watch the story unfold..
Subtitles available:
Language
Info
Is draft?
Screenshots
Ratings
Name
Downloads
Details
English
Info / Download

✓

▼ 0

┅ 0

△ 0

▲ 1

Missax - Watching Porn with Ashley (2021)
336
uploaded by vongooB9
Portuguese
Info / Download

▼ 0

┅ 0

△ 0

▲ 1

Missax - Watching Porn with Ashley (2021)
71
uploaded by Lburgel
Spanish
Info / Download

✓

▼ 0

┅ 0

△ 0

▲ 0

Missax - Watching Porn with Ashley (2021)
90
uploaded by vongooB9