Det skaldede spøgelse (1992)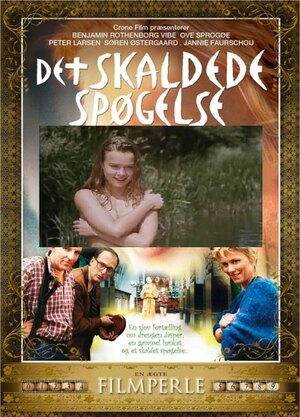 Category:

Other

Genre:

Drama

Year:

1992

Aka:

Det skaldede spøgelse
Jasper's Ghost

Actors:

Benjamin Rothenborg Vibe, Jannie Faurschou, Søren Østergaard, Patrick Ytting, Ove Sprogøe, Kirsten Lehfeldt, Stig Hoffmeyer, Helle Fagralid, Mille Lehfeldt, Birgit Sadolin, Peter Larsen, Steen Svare, Jytte Pilloni, Jonas Bagger

Details:

Genre: Drama
Director: Brita Wielopolska
Writer: Bent E. Rasmussen

Plot:
11 y.o. Jasper's only friend, an old retired sailor living alone by the stream, dies. He gets his cat. A ghost appears. At the village school, he's bullied by the vicar's son, but there are also two nice girls in his class.

Subtitles available:
Language
Info
Is draft?
Screenshots
Ratings
Name
Downloads
Details
Bulgarian
Info / Download

Draft

▼ 0

┅ 0

△ 0

▲ 0

Det skaldede spøgelse (1992)
0
uploaded by Satanas
English
Info / Download

▼ 0

┅ 0

△ 0

▲ 0

Det skaldede spøgelse (1992)
2
uploaded by Satanas