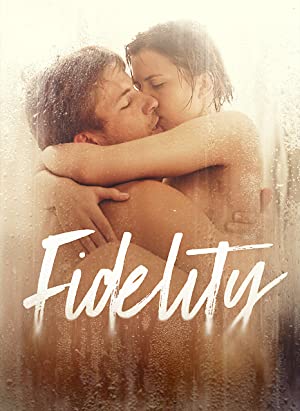 Category:

Softcore

Genre:

Drama

Year:

2019

Aka:

Верность
Fidelity
Revnost
Звёзд невероятный свет
Zvyozd neveroyatnyy svet
Zvezd neveroyatnyy svet
Звезд невероятный свет
Vernost
Ревность
Verlangen

Actors:

Aleksandr Pal, Evgeniya Gromova, Alexey Agranovich, Marina Vasilyeva, Anna Kotova, Pavel Vorozhtsov, Vasily Rikhter, Anastasiya Denisova, Kirill Kaganovich, Mikhail Troynik, Nino Ninidze, Elizaveta Lotova, Elena Shabunina, Vyacheslav Evlantev, Grigory Perel, Alexey Yudnikov, Valentin Samokhin

Details:

Genre: Drama
Director: Nigina Sayfullaeva
Writer: Lyubov Mulmenko, Nigina Sayfullaeva

Plot:
By the age of 30, Lena was able to achieve good results in life. She worked as an obstetrician-gynecologist. Colleagues respected, and happy patients tried to thank her. Her personal life also developed quite safely. Husband Serge...

Subtitles available: