The House That Vanished (1973)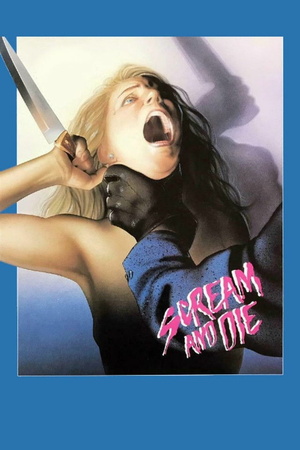 Category:

Softcore

Genre:

Year:

1973

Aka:

Scream... and Die!
Skrig i natten
Crie ... et meurs
Korkunç Çiglik
Η κραυγή του θανάτου
L'ombra dell'assassino
The House That Vanished
Κραυγές τρόμου μετά τον βιασμό
Don't Go Into the Bedroom
Violación ¿y...?
Please! Don't Go in the Bedroom

Actors:

Andrea Allan, Karl Lanchbury, Maggie Walker, Peter Forbes-Robertson, Judy Matheson, Annabella Wood, Alex Leppard, Lawrence Keane, Edmund Pegge, Daphne Lea, Richard Aylen, Joshua Leppard, Raymond Young, Barbara Meale

Details:

Genre: Crime, Horror
Director: José Ramón Larraz
Writer: Derek Ford

Plot:
A young model and her petty thief boyfriend find their way through the English fog to a backwoods manor in hopes of looting it. What they find instead is murder.

Subtitles available: