[ROE-129]
Subtitles details: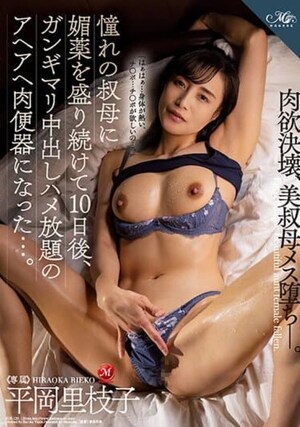 Movie:

Year:

2023

Language:

English

Subtitles name:

[ROE-129] (2023)

Is draft:

This subtitles file is a draft.
It means it may be a raw machine translation from another subtitles, or contain minimal dialogs.
Feel free to correct/complete them!

Files:

ROE-129.en.srt

Comments:

Creation:

by Rkenton61 on 2023-11-07 22:20:00

Modification:

by Rkenton61 on 2023-11-07 22:20:00

Downloads:

260

_roe_129___18990-20231107222000-en.zip (15.8 KB)

15 "Thank You" received
Ratings
Screenshots
No preview available.
Users comments
Machine Translation, but it's such a hot movie that I expect to circle back to it soon. Love her crazed face.
I'm guessing that a lot of people agree with me about the hotness of this movie. Hope someone does work on this draft and posts an improved copy. If not, you'll just have to wait until it comes up in my queue.