Modest Russian girl with pigtails has the first sex with her tutor
Subtitles details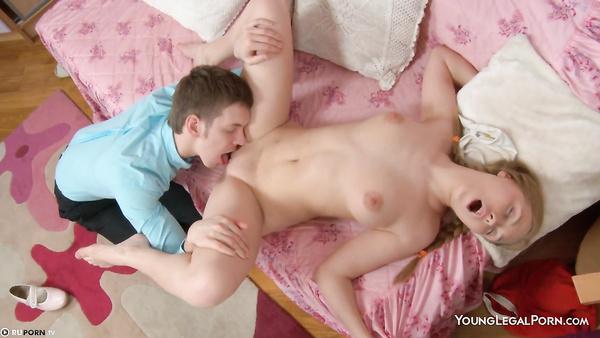 Movie:

Year:

2012

Language:

English

Subtitles name:

Modest Russian girl with pigtails has the first sex with her tutor (2012)

Is draft:

No

Files:

Modest Russian girl with pigtails has the first sex with her tutor.srt

Comments:

Made by listening

Creation:

by GuSo on 2021-09-17 06:49:25

Modification:

by GuSo on 2021-09-17 06:49:25

Downloads:

24
Ratings
You have to be connected if you want to rate this file.

0

0

0

0
Bad: subs are not for this movie
Meh: very minimal dialogs
Good: sufficient, but some errors or missing dialogs
Perfect: pro-quality subs
Screenshots
Users comments
Video know as: "Schoolgirl Andy fucked by classmate" by Club Seventeen.
Note: having that moron of Markus Dupree for tutor is a big joke. He can't even read the first english words from the book...!!!
Thanks a lot to frolic.You are great!