BaDoinkVR - Full Marks
Subtitles details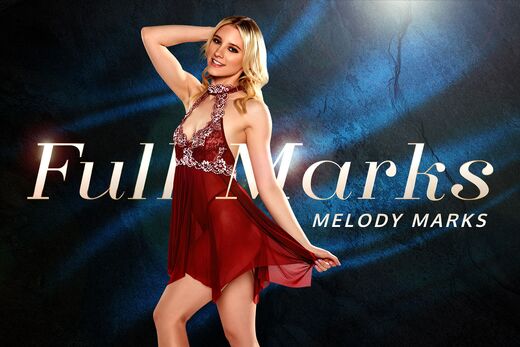 Movie:

Year:

2021

Language:

English

Subtitles name:

BaDoinkVR - Full Marks (2021)

Is draft:

This subtitles file is a draft.
It means it may be a raw machine translation from another subtitles, or contain minimal dialogs.
Feel free to correct/complete them!

Files:

Natural Blonde Melody Marks Provides Full Pleasure VR Porn-ph6177e47a3273f.en.srt

Comments:

This subtitle is for the free version on pornhub (5:27 min), It's just a test of how subtitles work on virtual reality videos.

Creation:

by vongooB9 on 2021-11-23 17:43:56

Modification:

by vongooB9 on 2021-11-23 17:43:56

Downloads:

8
Ratings
You have to be connected if you want to rate this file.

0

0

0

0
Bad: subs are not for this movie
Meh: very minimal dialogs
Good: sufficient, but some errors or missing dialogs
Perfect: pro-quality subs
Screenshots
Users comments
I don't have a VR headset but I thought it would be interesting to see how the subtitles work on them. If anyone has one I would be grateful if you could comment on how they work.

For those who, like me, don't have one, there are players that can play the videos without a headset. I use MPV and this plugin to test the subtitles https://github.com/dfaker/VR-reversal
I have VR glasses, but you also need to have a good phone to support such videos, because poor quality videos are poor to watch, and the good quality ones my current phone sometimes has a problem to handle, but I'll try to test subtitles on some VR video from my collection and I'll let you know ;)
Thank you, I know this video is not the best quality, but I thought that in a test the quality was not so important, I chose an easy to find and small video to download.

With this test I didn't only intend to test if the player can do it, I don't know how to explain it properly. It's like in games like GTA, you can drive the car or read the subtitles, but not both at the same time.The subtitles of those games in certain missions are useless.