Biancaneve e i sette nani
Subtitles details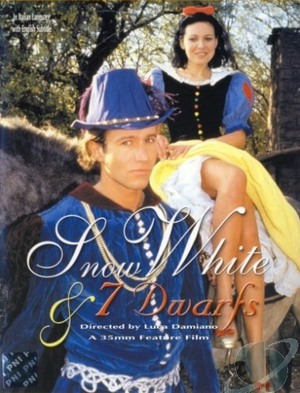 Movie:

Year:

1995

Language:

English

Subtitles name:

Ho White And The 7 Midgets (1995)

Is draft:

No

Files:

Snow White & 7 Dwarfs (1995) Rus.srt

Comments:

Fit the Rus 1995 release(1h55m45s)

Creation:

by GuSo on 2021-11-25 05:41:43

Modification:

by GuSo on 2021-11-25 05:41:43

Downloads:

23
Ratings
You have to be connected if you want to rate this file.

0

0

0

0
Bad: subs are not for this movie
Meh: very minimal dialogs
Good: sufficient, but some errors or missing dialogs
Perfect: pro-quality subs
Screenshots
Users comments
Thank you GuSo!
That movie was actually already registered on the site, so I've linked your subtitles to it.
I also added some details, because Ludmilla Antonova is called Julia Larot on IMDB, and Luca Damiano also have one (many) aka, so it may difficult to find the movie if one search with these names.
And thanks for the plot, I've added it as well :)
Oh,sorry, if it was already here,I will upload another sub instead ,and for the Ger language.Thank you very much.