Invisible Centerfolds
Subtitles details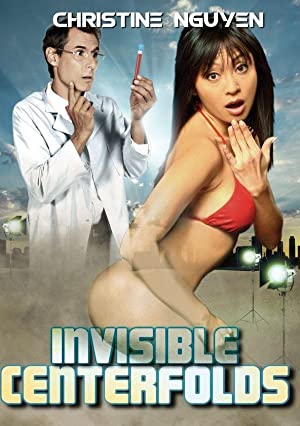 Movie:

Year:

2015

Language:

Bulgarian

Subtitles name:

Invisible Centerfolds (2015)

Is draft:

No

Files:

Invisible Centerfolds (2015).WEBRip.srt

Comments:

Creation:

by Satanas on 2021-11-26 15:34:00

Modification:

by Satanas on 2021-11-26 15:34:00

Downloads:

35
Ratings
You have to be connected if you want to rate this file.

0

0

0

1
Bad: subs are not for this movie
Meh: very minimal dialogs
Good: sufficient, but some errors or missing dialogs
Perfect: pro-quality subs
Screenshots
Users comments
Thanks! I like movies with Christine NGuyen :)
Gonna upload an auto-translated version.