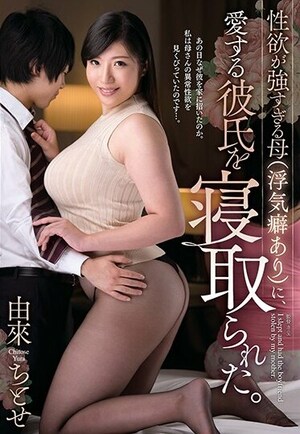 Category:

JAV

Genre:

Adventure, Comedy, Feature, Romance

Year:

2019

Aka:

My Boyfriend Was Fucked By My Excessively Horny Mother

Actors:

Details:

Mom looking forward to meeting yet another one of her daughter's cute, young boyfriends. She made sure that her daughter would be away on an errand when he first showed up at her door. He never stood a chance.
Subtitles available:
Language
Info
Is draft?
Screenshots
Ratings
Name
Downloads
Details
English
Info / Download

▼ 0

┅ 0

△ 0

▲ 0

[VEC-303] (2019)
126
uploaded by Rkenton61